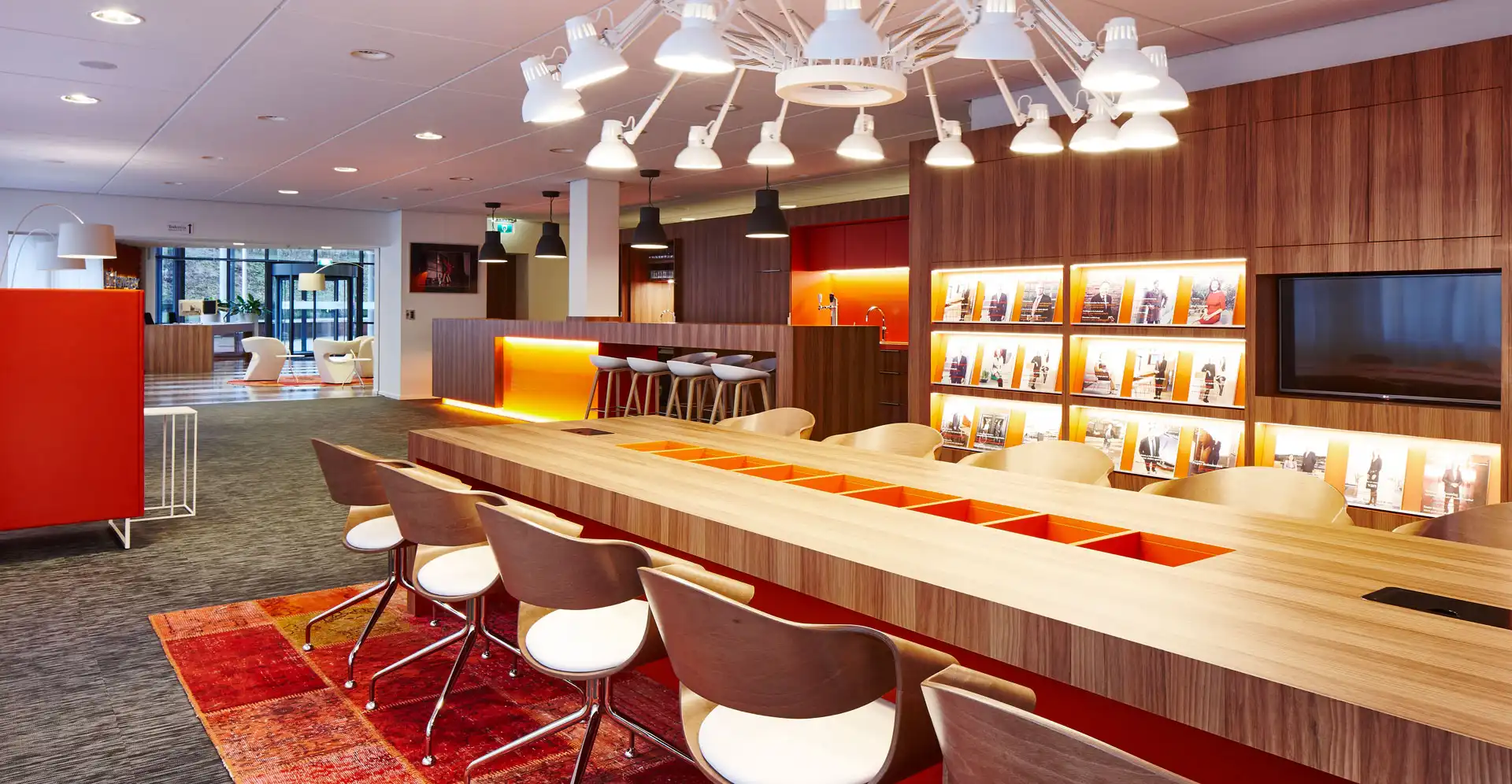 Library
Library
Dirkzwager's law & tax library is open to clients, business relations and partners. Reading, sharing information, meeting like-minded people: our library plays a central role in sharing knowledge. Clients and students can use our paper and digital sources to do research, solve problems or look up case law. If they need help, our information specialists are on hand and a good cup of coffee is available.
Media library
In our library's online media library, we offer various free e-books, white papers, academic articles and we present all the video content from Dirkzwager, such as various webinars and substantive video material. The digital edition of Samenspraak, the magazine we distribute to our clients and contact, which is also available in our (dutch) media library.
The Knowledge Collection
Because we take knowledge sharing very seriously, Dirkzwager works with other libraries in Arnhem. This unique initiative is called the Knowledge Collection. Members can make use of each other's collections and facilities. In this way, the Knowledge Collection encourages knowledge development among people and organisations which provides open and stimulating collaboration.
Curious about this collaboration? Visit www.kenniscollectie.nl.