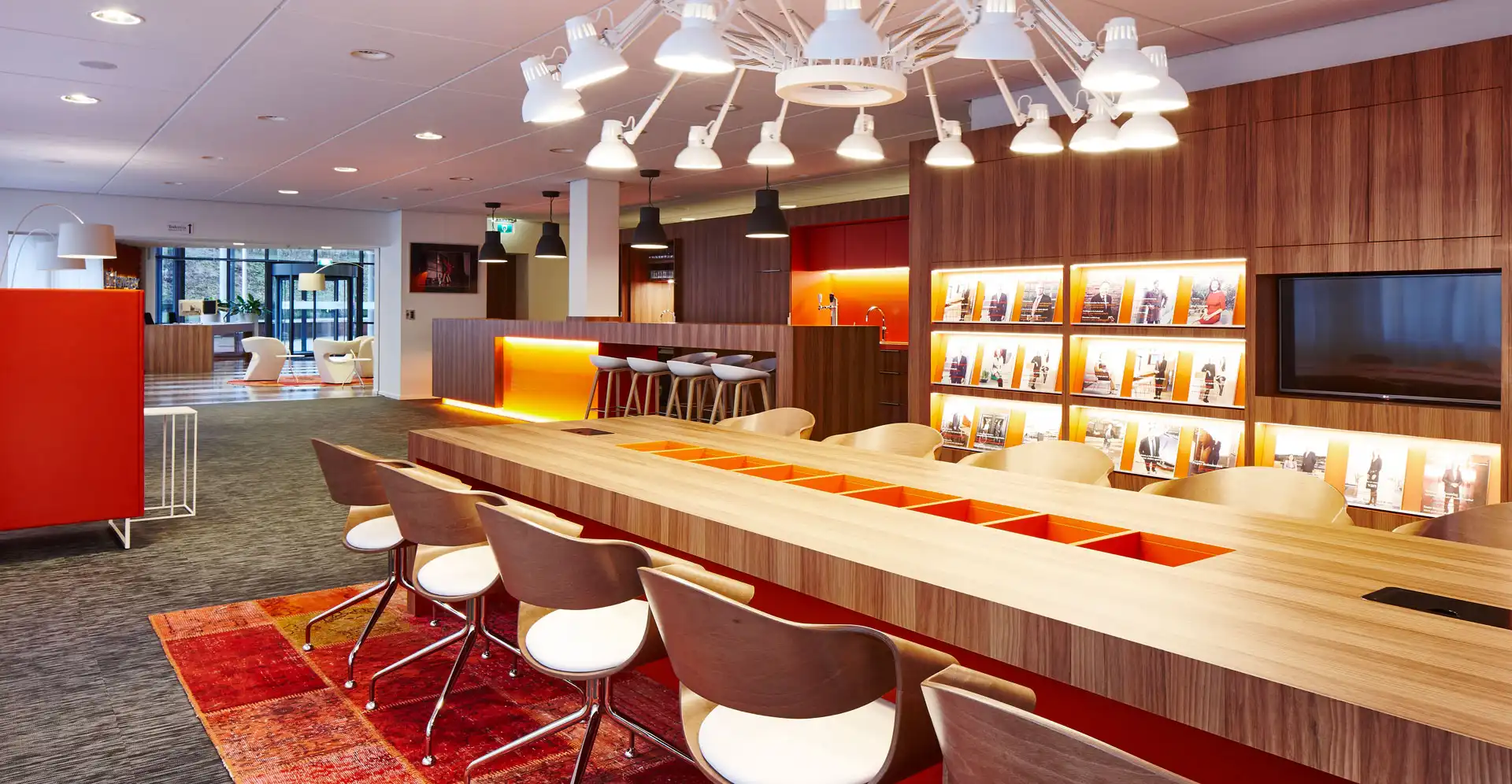 About Dirkzwager
Dirkzwager is a top player. Ambitious legal and tax specialists provide a comprehensive range of services. Internal collaboration is a key word in this respect.
We are amongst the 15 largest firms and we constitute part of the top 30 'Most Attractive Employers (law) 2020'. Dirkzwager again ranked in The Legal 500 in 2020. In addition, Dirkzwager is listed in the 2021 edition of Chambers Europe. At the end of 2020 we were again listed in the fantastic position of first place in the category, MT1000 Law and Notarial Firms, a ranking of the best financial, professional and electronic service providers in the Netherlands. 
Dirkzwager devotes considerable attention to sharing knowledge in the form of 100 substantive workshops and talks each year and the annual publication of more than 1,000 substantive articles on the innovative knowledge platform, Dirkzwager.nl. 
Thanks to a focus on multidisciplinary teams and the sharing of specialist knowledge, Dirkzwager's specialists maintain a comprehensive, up-to-date overview of their disciplines. In this way we are able to ensure that our clients are provided with service effectively, promptly and cost-effectively. This also applies where international interests are involved.
Dirkzwager is constantly on the move and is experiencing future-proof development, thereby also remaining an employer that holds appeal to talented personnel. Our culture is purposeful and serious, yet anything but boring or formal. Consequently, we are able to attract young, ambitious individuals, retain the knowledge that we have acquired in-house, and use it to the best possible advantage for our clients. This is what distinguishes us.