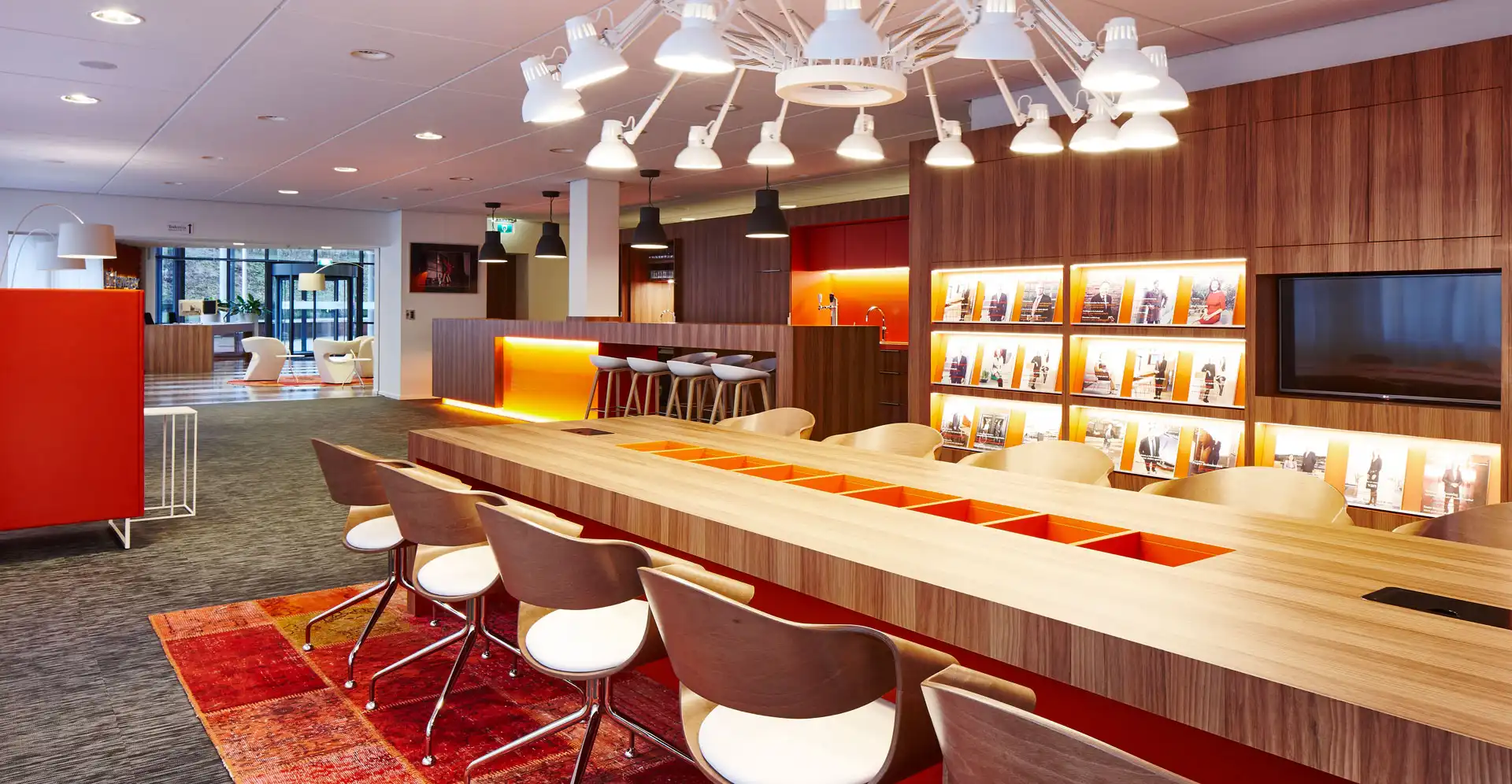 About Dirkzwager
About Dirkzwager
Dirkzwager is a highly regarded in the legal market. We are motivated legal specialists who provide integrated services. Internal cooperation is key for us.
We are the largest legal and tax advice service provider outside the Randstad. We are in the top 15 of biggest firms and we are included in the top 30 of 'Most Attractive Employers (law) 2020'. In 2020 Dirkzwager is (again) listed in The Legal 500. In addition, Dirkzwager is included in the 2020 edition of Chambers Europe. At the end of 2019, we were ranked a fine 2nd in the legal and notarial profession in MT1000, a league table of the best financial, professional and digital services providers in the Netherlands.
Creating knowledge and above all sharing knowledge plays a pivotal role in everything we do.
It is part of the fabric of our firm. In doing so we give legal services provision an added dimension which is indulgent in networking and exchange. This elevates our added value to a higher level. Our clients benefit from that. We are innovative, driven and focused on the future.
We immerse ourselves in relevant sectors and increase our insight daily into the markets in which our business relations operate. We are a professional and thorough sparring partner. We do not sit back and wait. We anticipate and proactively advise on changes that are relevant. That gives us and our clients a head start. Our focus is on quality and service provision. We are alert, self-aware and open.
We have a large international network which helps us to share knowledge actively and anticipate developments. This not only wins us awards, it also assures us of satisfied clients.