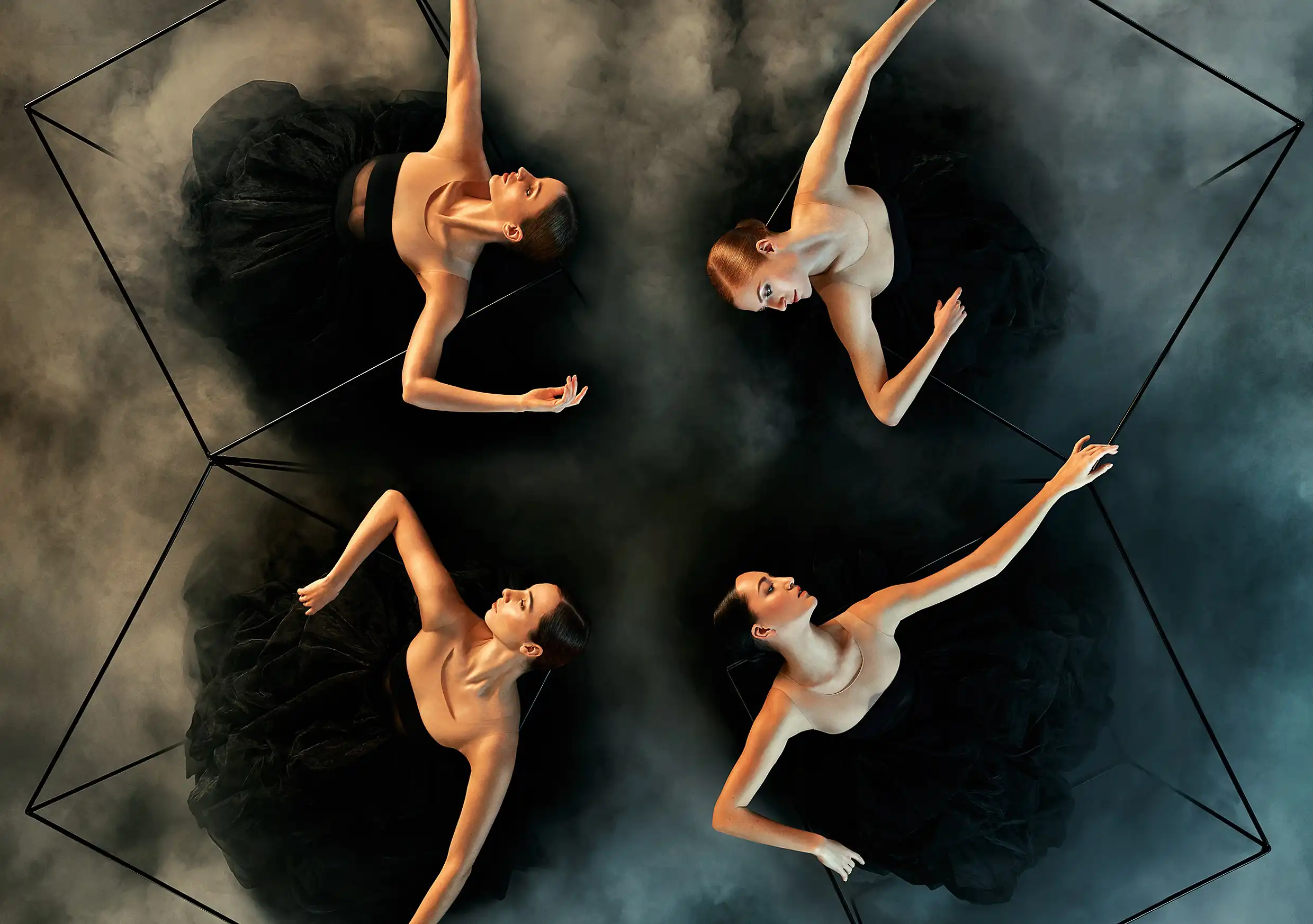 Corporate social responsibility
Corporate social responsibility is not a separate focus to us but a self-evident part of our day-to-day business. We are happy to do something in return for the surroundings within which we work, preferably in the form of a far-reaching partnership, as part of which we can learn from each other. Dirkzwager focuses on the following three pillars in this respect.
Contributions to society
Our staff are members of various managerial bodies of local and other associations and supervisory boards. Dirkzwager encourages and facilitates such involvement. Dirkzwager specialists share their professional expertise through workshops and guest lectures, amongst other things. We also provide workplaces to people who are distanced from the labour market.
Sustainable business operations
We use green energy in our offices. Our office block, Bordelaise, carries an A energy label and satisfies the requirements for the Extremely Sustainable Utility Building Standard [Maatlat zeer duurzaam utiliteitsgebouw] (MIA). Heating is provided by a thermal energy storage (TES) system. Our correspondence is rendered CO2 neutral through our investment in trees. We challenge our suppliers with regard to their CSR policy and actively screen for child labour as part of our procurement process.
Dirkzwager is amongst the top 15% of all companies throughout the world which the independent agency, EcoVadis, has evaluated and for which it has received a silver rating.
Support for culture
As part of our sponsorship policy we have made a targeted decision to support specific bodies with the focus being on culture. Collaboration with a selection of cultural organisations is based on this decision, such as Phion, Introdans, the Oostpool Theatre Group, the Post Theatre in Arnhem, the Kröller-Müller Museum and the Het Loo Palace.