Mark Jansen
Lawyer - Associate partner
Intellectual Property and IT law
About Mark Jansen
Biography
Mark Jansen became a lawyer in 2007 and specialised in the areas of IT and privacy law. Mark's practice includes providing guidance on contracting for large and small IT projects, advising and litigating in the event of failed automations and supporting clients with all kinds of issues surrounding privacy law. He assists both customers and suppliers, though his main focus is on IT systems customers. Mark regularly gives lectures on IT and privacy law and writes about these subjects on websites and in professional journals.  
Brass band music is one of Mark's main hobbies. He plays the trombone in two orchestras and (occasionally) in other bands. Mark is also the chairman of the Jubal musical society in Varsseveld. He is the initiator and programmer of the \'Music Administration\' software (www.muziekadministratie.nl), which is offered free of charge to musical societies. Because of his own programming experience, Mark often has a good understanding of the technical aspects of IT disputes.
Position(s)
2007
Lawyer - Associate partner, Dirkzwager
Sector(s)
Banking & Finance, Energy , Food & Agri, Trade & Transport, International, Companies, Education, Public authorities, Private persons, Real estate, Insurers, Healthcare
Fields of expertise
Contract law, Compliance & Governance, Cybersecurity, Intellectual Property law, IT law, Privacy law
Location
Dirkzwager - Velperpoort
Velperweg 1
6824 BZ Arnhem
Education
2016

2016
Grotius IT Law specialisation course (with distinction)
2001

2006
Dutch Law, Radboud University Nijmegen (with distinction)
2001

2007
Business Studies, Radboud University Nijmegen
Secondary activities
Professional:
Private:
Chairman of Jubal musical society in Varsseveld (voluntary).
Legal 500 Next Generation Partner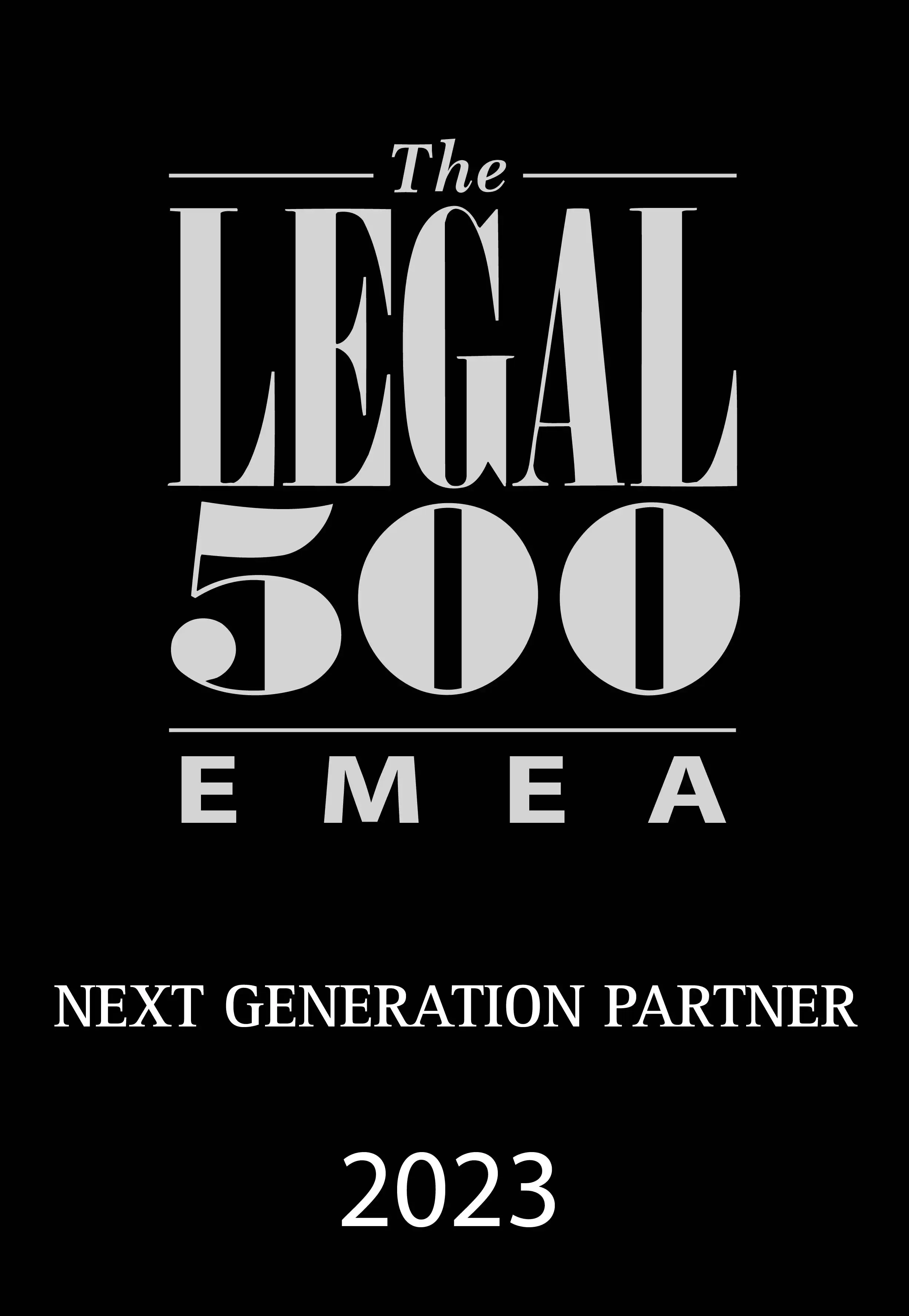 Ranked as Next Generation Partner in Legal 500 2023 INDUSTRY FOCUS: INFORMATION TECHNOLOGY. 
Testimonials
'The lawyers possess strong IT knowledge, take a personal approach and are available at key times.'

'Dirkzwager is a company that offers a total package. The combination of extensive knowledge in the field of IT and healthcare makes them unique. We also follow the firm's advice in the field of information security and privacy policy.'

'Mark Jansen and Sven Wakker have specific knowledge, are excellent communicators and have flexible attitudes.'
'Mark Jansen is likeable and takes a deep interest in legal developments and is not shy in sharing his opinions on these developments.'
'Mark Jansen is amicable, a good communicator and delivers on time. His input is spot-on.'
'Mark Jansen and Dafne de Boer are notable partners. Systematically strong and achieve optimal results in order to properly argue the case.'
'The firm has good knowledge off the healthcare industry, including the specifics of IT suppliers.'
Languages
Share or save this page
Articles
written by Mark Jansen
Practice area
Select the desired filter items
Sector
Select the desired filter items
Theme
Select the desired filter items
Author
Select the desired filter items
Selected filters
Not possible filters
No results found